Studio 544

has helped several nonprofit organizations launch their websites
So what do you do if you have a non-profit organization and want to let people know about what it is you do? Like most nonprofits, you probably have a limited budget to work with for advertising and promotions so you need to make every dollar count.
Over the years, Mark Lewandowski at Studio 544 has worked with a number of nonprofits to help spread the word about their good causes to a larger audience online. Some of these include: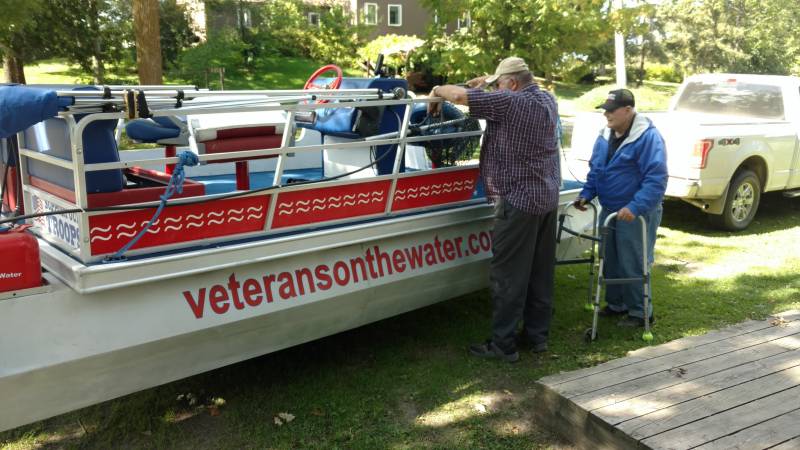 One of the most important aspects about a nonprofit is their reputation so you want to be sure whoever you hire to create your organization's web site shares the same type of high reputation you have (or want) to achieve. Do your research!
When shopping around for a web designer, make sure to check not only their portfolio but also their testimonials and if necessary, get references. There's nothing wrong with asking a company for references. After all, in the end, your organization's website will have an immediate impact on your nonprofit's image. That can be either good or bad depending on how the site looks and functions.
Here are some other things to look for when choosing a web designer for your nonprofit organization:
How long have they been in business?
Are they responsive to your questions?
What is their BBB rating?
How comfortable are you talking with them?
Are they pushy and promising you the moon or do they listen to what you have to say and make suggestions to fit within your budget constraints?
Studio 544 has been in business since 1998 and has an A+ rating with the Better Business Bureau. The president, Mark Lewandowski has over 20 years of marketing and copywriting experience to go along with his web expertise. Many of Studio 544's clients have worked with other web design companies and web designers who have promised things they could not deliver.

ABOUT THE AUTHOR: Mark Lewandowski is a freelance web designer at Studio 544 in Hutchinson, MN specializing in setting up websites for small businesses, individuals and nonprofit organizations.