Learn More About Diabetes In Dogs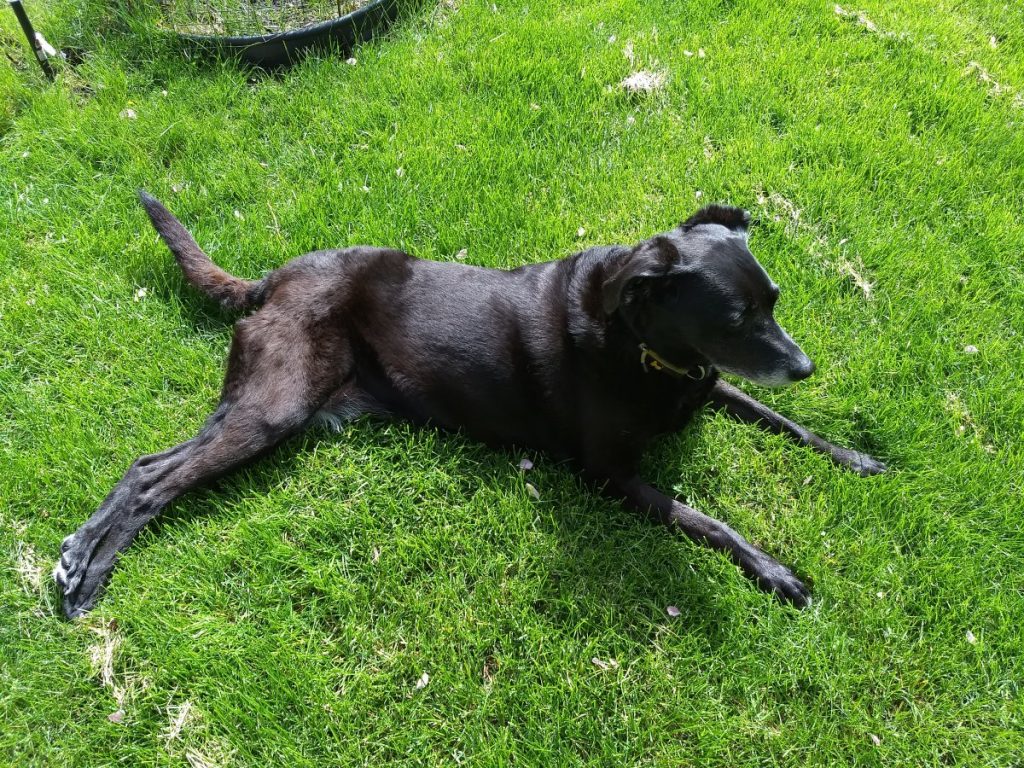 Superpetparent.com recently interviewed Mark Lewandowski and Daisy from Studio 544 to get their take on how to handle dogs with diabetes from a pet parent perspective.
Of course Ms. Daisy was more than happy to cooperate! She was happy to share her story and offer advice to other dog parents who may be struggling with this increasingly common health condition prevalent in many dogs these days.
Donna Chicone from SuperPetParent.com did a great job explaining some things about what it takes to deal with pet health issues but also the importance of being there for your pet in both the good and bad times.
Adopting or owning a pet is a very serious decision and not one to take lightly.
Studio 544 is proud to have Daisy as part of the team over here and hope her story can help shed a light on how to cope with dogs with diabetes.