Studio 544 Partners with Termageddon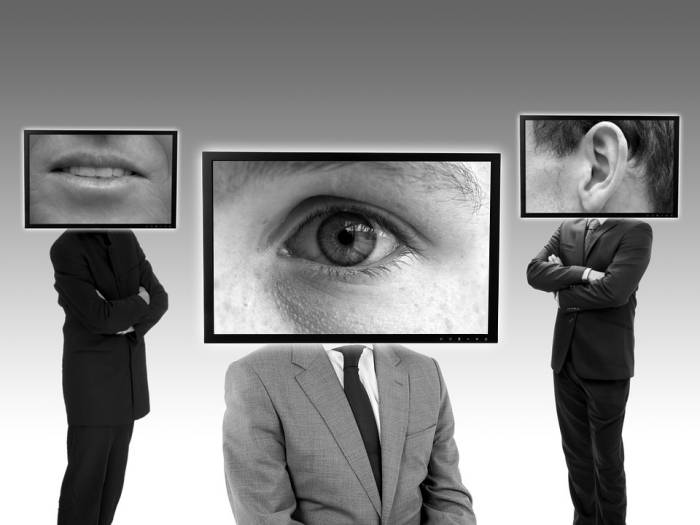 Studio 544 is always trying to improve our service offerings and give our clients the best services possible. That is why we have recently partnered with Termageddon, a privacy policy generator that automatically updates company policies when the laws change.
As you may or may not know, it is illegal not to have a privacy policy on a website that collects as little as an email address on a contact form. On top of that, privacy bills have been proposed on both federal and state levels, each of which will affect your business if passed (even if you're not in that state).
Termageddon is a 'set it and forget it' solution so you don't have to deal with this (or hire an attorney ongoing to deal with it).
Some of the biggest advantages to doing this are:
The policies will auto-update when the laws change.
The monthly service can be cancelled at any time without penalty.
It will help give you as a website (business) owner some peace of mind when it comes to navigating the everchanging landscape of internet/online laws.
If you're interested in getting a privacy policy for your website, please contact Mark Lewandowski at Studio 544 today.
Missing a privacy policy and terms & conditions on your website?
Are you ready for a $2,500 fine per website visitor from California?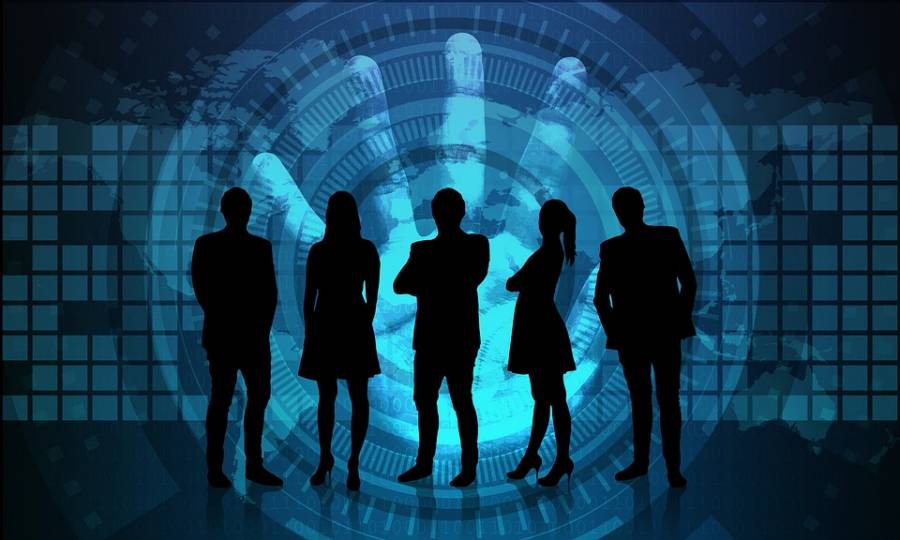 Why You Need Policies
Avoid massive fines from the government
Limit your liability
Keep control of your website
Protect your intellectual-property
Ensure legitimacy to your website visitors
320-587-5544
RELATED LINKS:
* Why you need a privacy policy in 2019
* Children's Online Privacy Protection